Enniskerry - Mariseal Project
Another case study with our Mariseal 250 system, our customer was limited with what products he could use in the tightly accessible valley through so we recommended a build up of the mariseal 250 system.
Contractor: A Plus Roofing
Below you'll find the before and after pictures of this project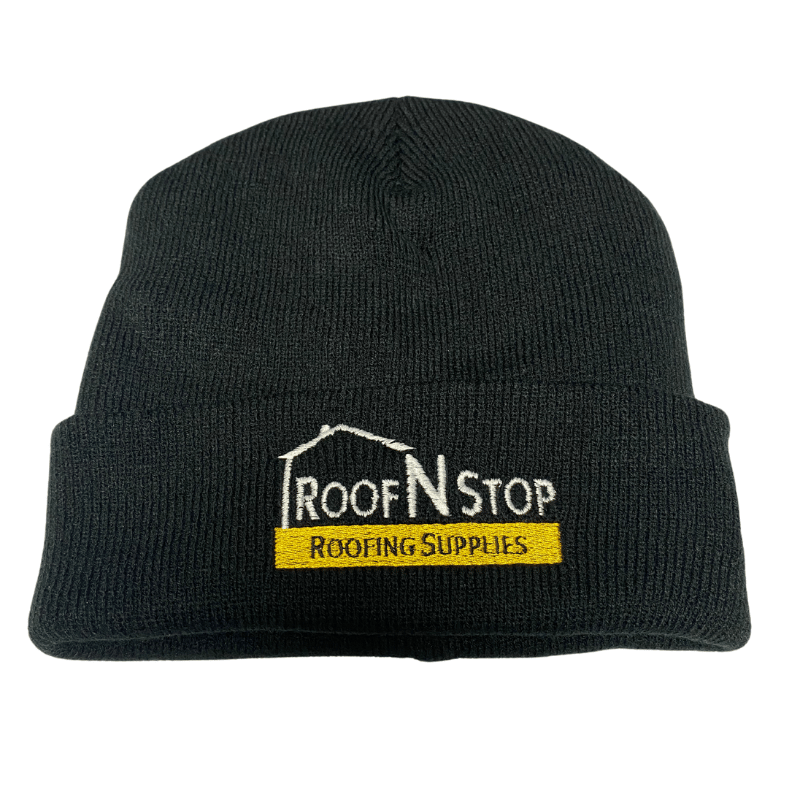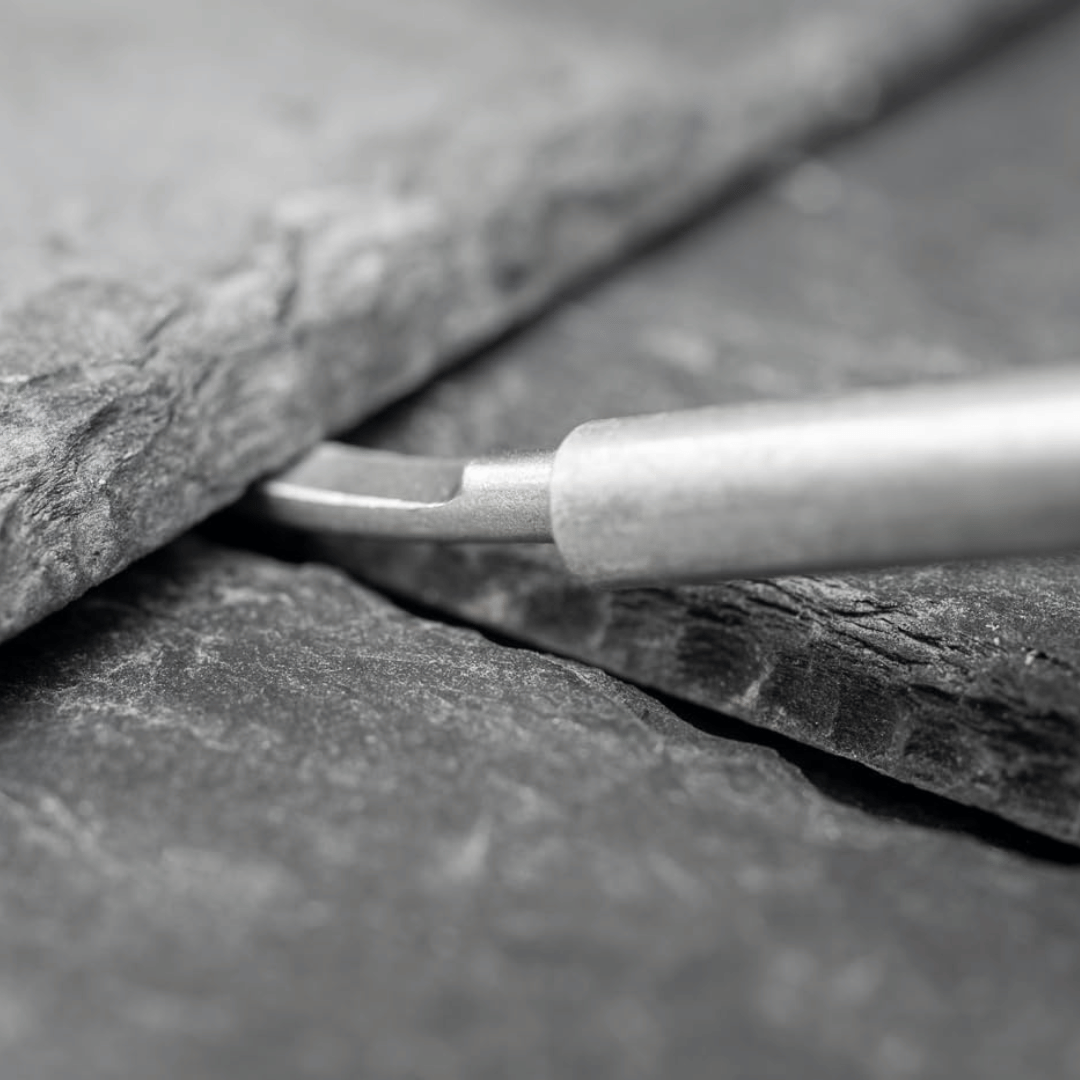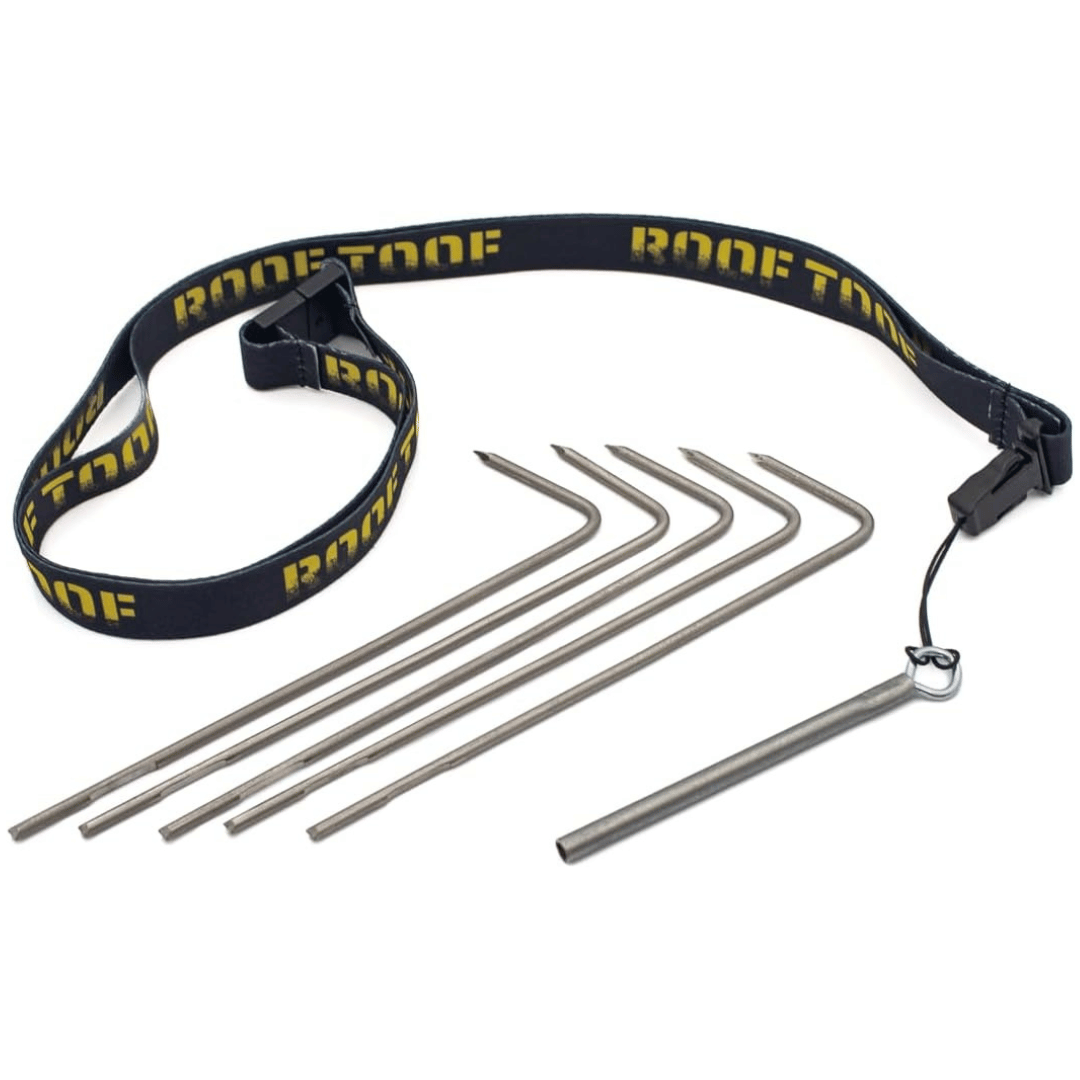 Enniskerry: fibreglass valley through between glass atrium and lead roof, failing with water ingression showing due to cavities caused by expansion and contraction. Remedy sought and applied in the form of Mariseal Polymers system to include clean, prime and apply the Mariseal 250 liquid to seamlessly waterproof the 4.5 linear metre valley. The above solution was chosen to counter-act future movement and being a self levelling liquid is the best alternative to adequately seal in confined space.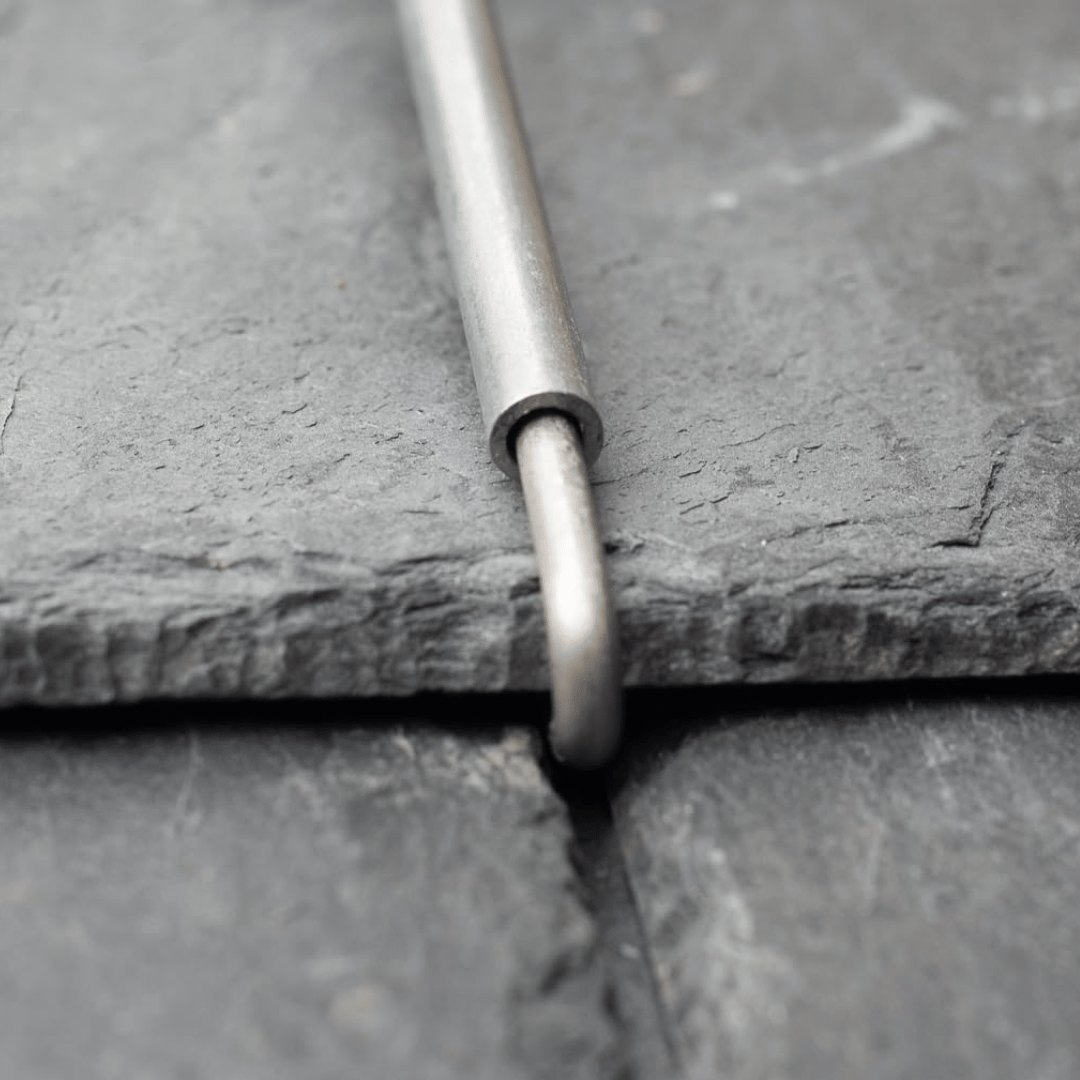 View our full Mariseal product range at the below link
View Our Product Range